Sweden Kungsängen Seminar
8 – 10 September 2023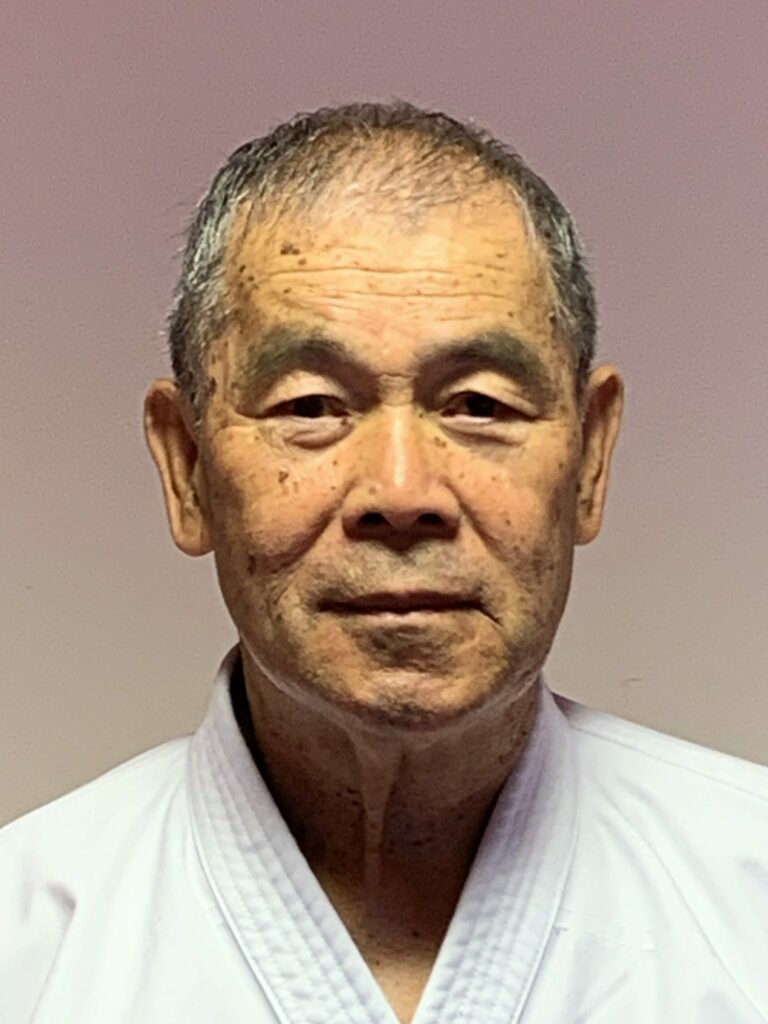 Guest Instructors:
Kuniaki Sakagami
8th dan JFK, 1st technical adviser, Federation European Wadokai.
Peter May
7th dan JKF
(Image credit: Koshiki Wado Ryu)
Nobuyuki Nukina
6th dan JFK, 2nd technical adviser, Federation European Wadokai.
Friday 8 September
18.00-20.00 Green – black belts, and invitees
Saturday 9 September
10.00-16.00 All belts, 16.30 Dan grading, 1-3 dan
Sunday 10 September
10.00-13.00 All belts
Price:
100 SEK for the full seminar
Free for KKSF members. Registration is final and binding
Payment upon registration: KKSF Swish 1236840458 or BG 493-1507
Last day of registration: 1 Sept 2023
Registration contact: petlar@kksf.se
Please provide the following details: Name, Club, Grade, ID
Join us and learn from the karate masters!
Kumite Seminarium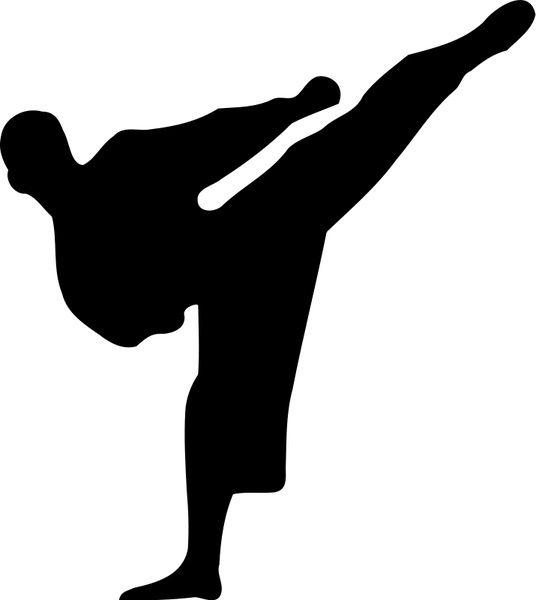 För alla som vill utveckla sin kumite.
När: Lördag den 29 april 2023
Var: KKSF Dojon, Ekhammarskolan, Kungsängen
Tid: 10.00 -15.00 (lunch 12.00 -13.00)
Med Katrineholm Karateförening
Gabriel och Robin m.fl.
25 platser – först till kvarn.
Kostnad 200 kr
Swish på plats.
(bidrag är sökt, om den bifalles uteblir deltagarkostnaden)
Anmäl er senast: 20 april
på listan i dojon eller till Jessica@kksf.se
(glöm inte era skydd och lunch)